Merge is dedicated to helping study teams create better outcomes in clinical trials. That's why we employ research in nearly everything we do. From online surveys to message testing to patient and physician panels, we gather the data you need to succeed. Uncover key insights via quantitative and qualitative analyses. Study SnapshotSM – it's all in the numbers.
See Study Snapshot Case Study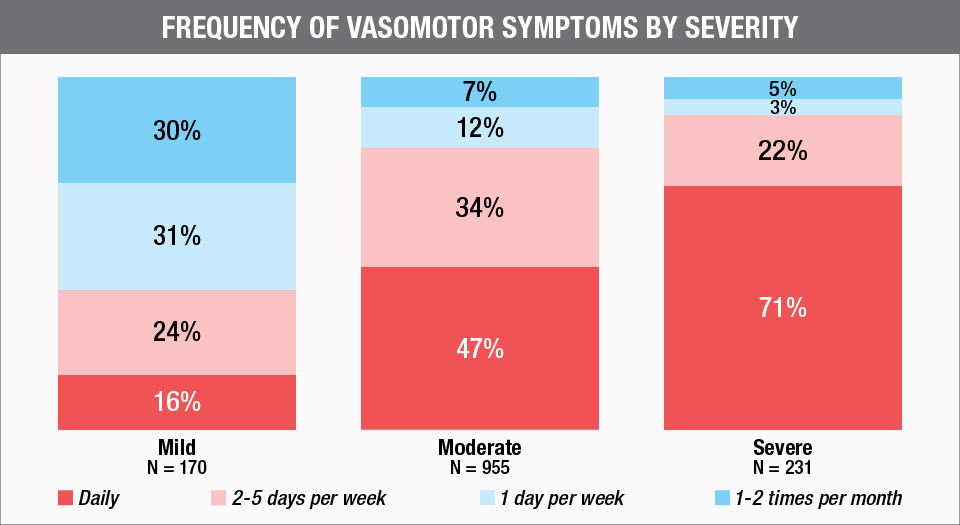 A recent online survey polled postmenopausal women with hot flash symptoms. Merge conducted a statistical analysis of the data and produced a detailed report that included easy-to-read graphics.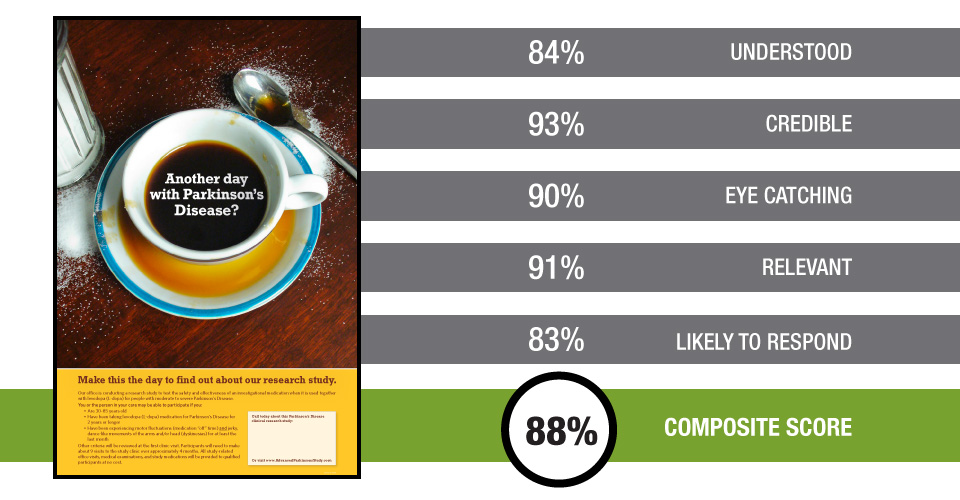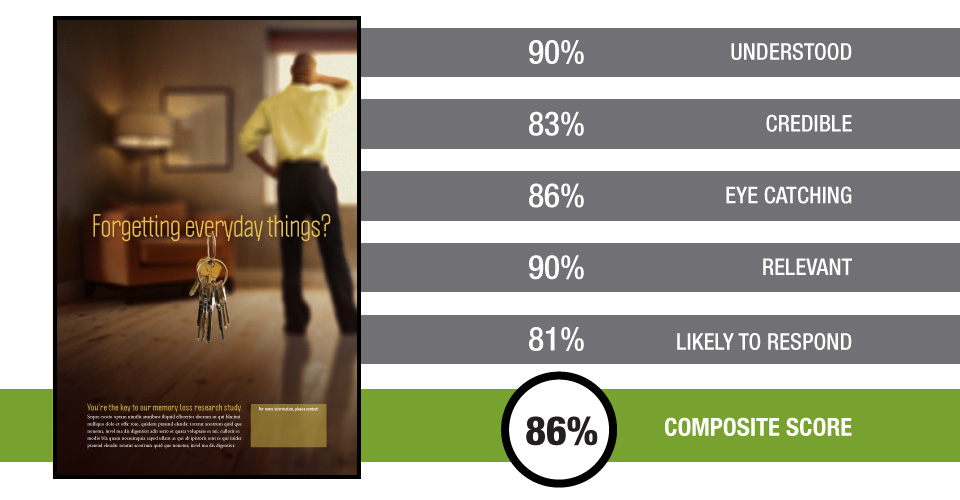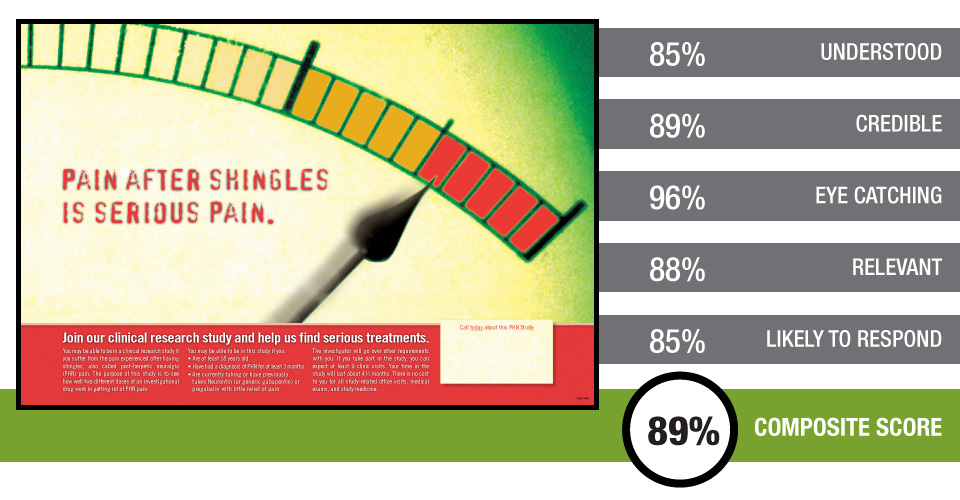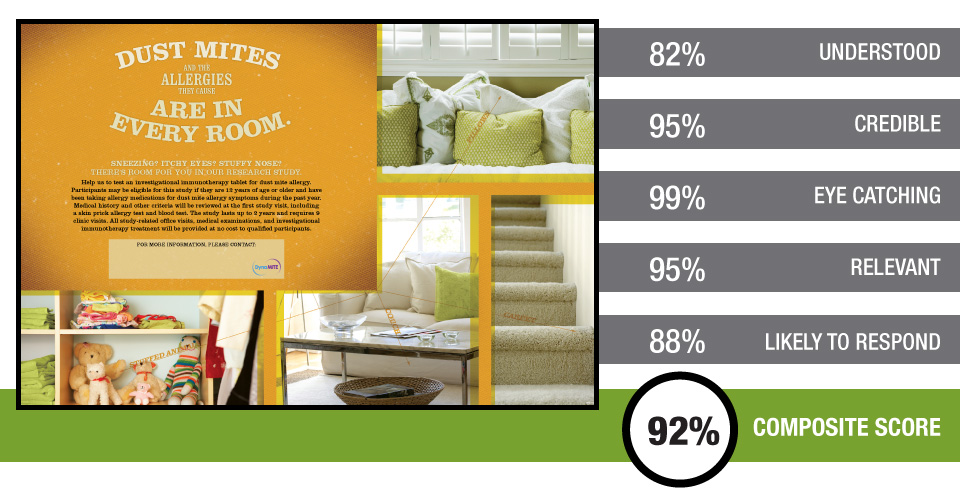 Merge can create custom study campaign concepts or work with your existing creative. Study Snapshot surveys allow us to quickly gauge patient response to messaging prior to launch.